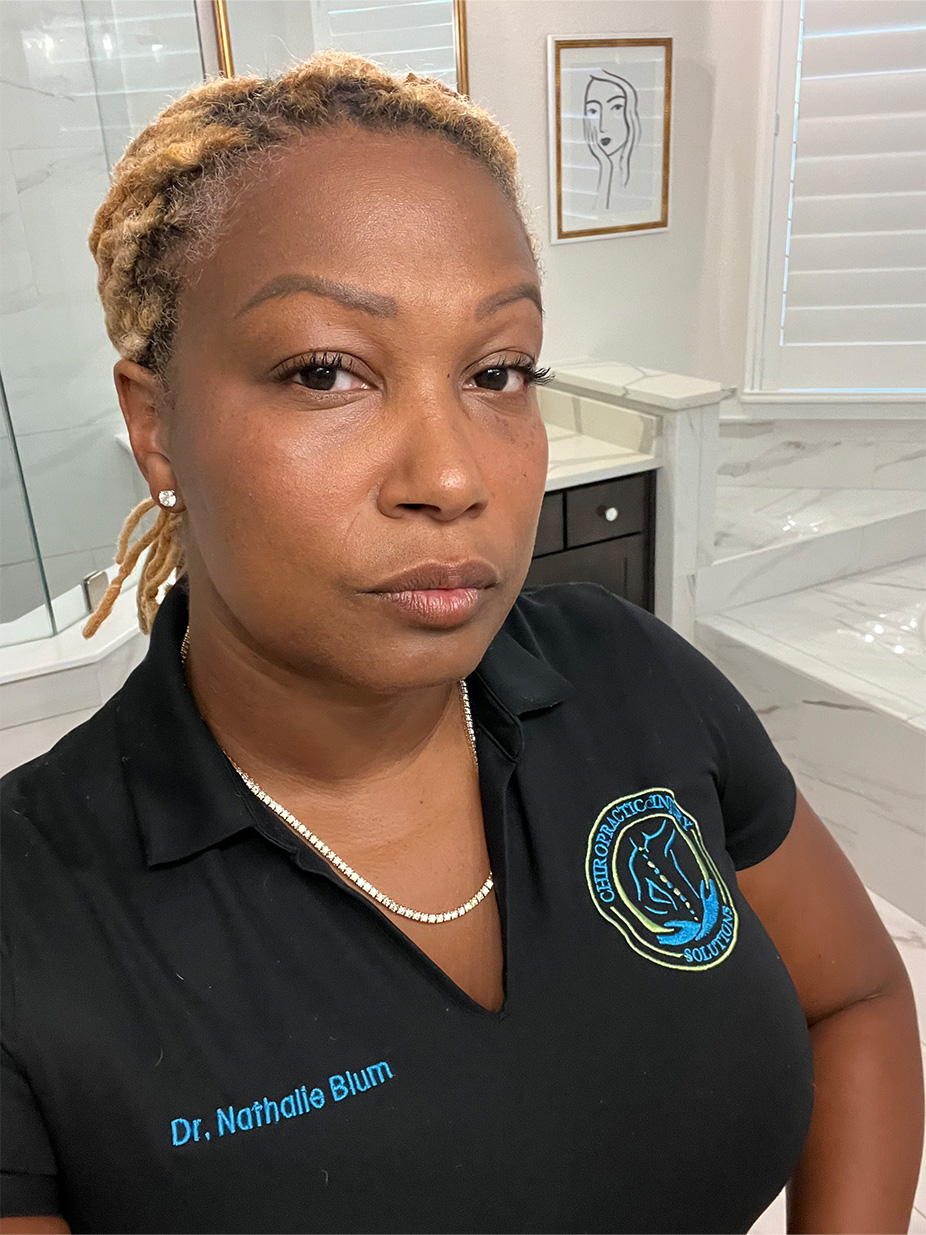 Dr. Nathalie blum
Owner / Chiropractic Physician
Dr. Nathalie Blum has been practicing in Jacksonville, FL since 2008. She was born and raised in NYC, her parents are both Haitian descendants. She attended New York Chiropractic College and then later transferred to Life University in Georgia. Her career began in Florida covering Chiropractic offices which allowed her to gain experience and knowledge in owning and running her own chiropractic clinics. Currently, she owns and manages two clinics in Jacksonville FL, and one in Palm Coast FL. She is the mother of two boys named Max and Noah. Her hobbies include traveling, spending time outdoors, and enjoys eating cuisine from different cultures.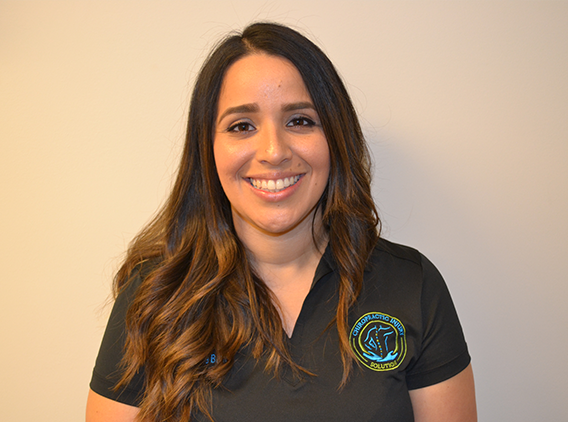 Dr. Amanda Rodriguez-Medina
CHIROPRACTIC PHYSICIAN
Dr. Rodriguez-Medina was born and raised in Caguas, Puerto Rico. In 2012, Dr. Amanda graduated from the University of Puerto Rico with a Bachelor of Science in General Biology. In 2016, she completed her training and graduated with a Doctor of Chiropractic degree from Life University in Marietta, GA. Dr. Rodriguez moved to Colorado Springs, Colorado for a two-year assignment, where she was an active participant with the elderly and veterans community. In 2018, she then moved to Jacksonville, Florida where she serves as one of the practicians at CIS. Today, she serves the community doing what she loves and continues to support our veterans throughout multiple non-profit organizations.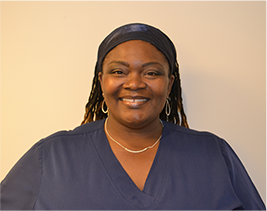 JOSETTE ELLIS
OFFICE ASSISTANT / MASSAGE THERAPIST
Josette has been employed with Dr. Blum since 2012. She is passionate about helping others reach their health and healing goals through therapeutic touch. Her hobbies include reading, scrapbooking, and spending time with her daughter.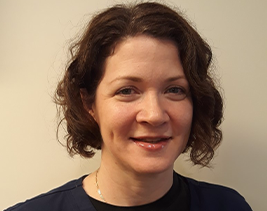 Debra Q. Hall
Massage Therapist
Debra is from Memphis, TN. She enjoys being a dual licensed Massage Therapist & Esthetician. Debra is passionate about helping others look and feel their best through massage. She is a proud dog mom & loves the movies!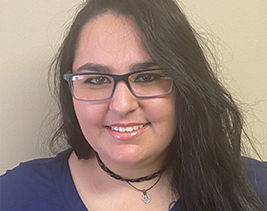 Auria Ortiz
Medical Records/Referral Coordinator
Auria Ortiz is from Añasco Puerto Rico. She enjoys spending her free time with family or at the beach because it reminds her of home. She is a very friendly and supportive person. Her goal is to make you feel at home while getting better and she is determined to deliver the best customer service to reach that goal.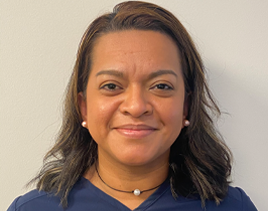 Yunnie Reyes
Therapy Assistant
Yunnie Reyes is originally from Nicaragua and has been living in the US since 2000. She is the mother of two girls and a boy. Yunnie is passionate about helping others and enjoys working with patients. Her hobbies are sewing and outdoor activities and she loves spending time with her kids!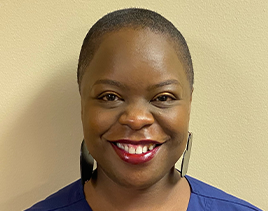 MALTONIA JULIAN
MASSAGE THERAPIST
Maltonia Julian (Toni) is from Jacksonville, Florida. She has been a Licensed Massage Therapist for 2 years and has always believed in the health benefits of massage therapy. She's passionate and cares about helping people through their recovery process with massage. She enjoys yoga, making natural body products and spending time with her family.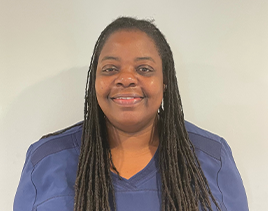 Jeanetta Mobley
MASSAGE THERAPIST
Jeanetta is from Jacksonville, Florida. She has been a licensed massage therapist for 7 years. She is the mother of 3 wonderful children and 1 beautiful granddaughter. She enjoys spending time with family, traveling, and being in nature. She is passionate about healing others with her warm healing touch.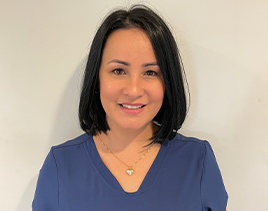 Lisset Ferrando
BILLING/OFFICE ASSISTANT
Lisset Ferrando, originally from Cuba, has been living in the United States since 2005. She has 12 years of experience working in Chiropractic offices. She puts all of her effort and professionalism into everything she does.
She has 2 beautiful kids and Lisset loves to spend time with them and their passion for dance.