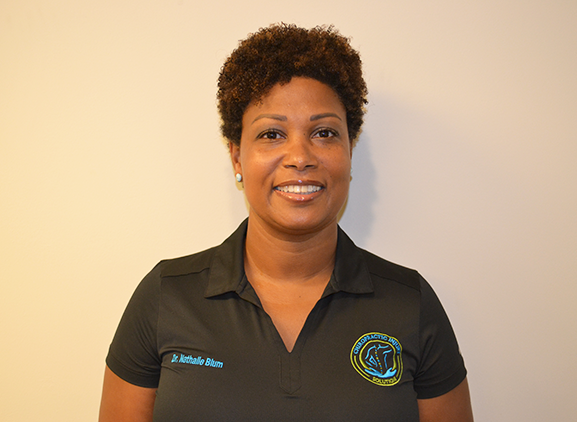 Dr. Nathalie blum
Owner / Chiropractic Physician
Dr. Nathalie Blum has been practicing in Jacksonville, FL since 2008. She was born and raised in NYC , her parents are both Haitian descendants. She attended New York Chiropractic College then later transferred to Life University in Georgia. Her career began in Florida covering Chiropractic offices which allowed her to gain experience and knowledge of owning and running her own chiropractic clinics. Currently she owns and manages two clinics in Jacksonville FL. She is the mother of two boys named Max and Noah. Her hobbies include traveling, spending time outdoors and enjoys eating cuisine from different cultures.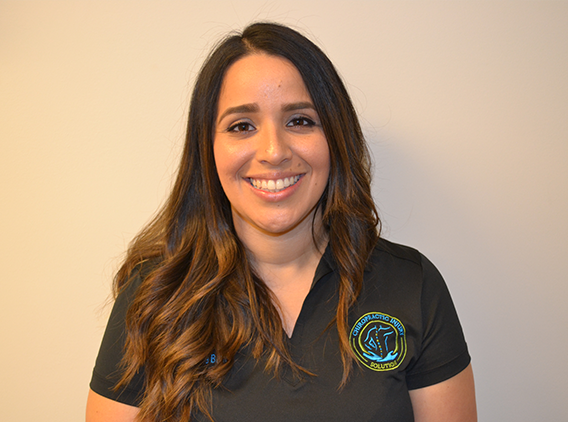 Dr. Amanda Rodriguez-Medina
CHIROPRACTIC PHYSICIAN
Dr. Rodriguez-Medina was born and raised in Caguas, Puerto Rico. In 2012, Dr. Amanda graduated from the University of Puerto Rico with a Bachelor of Science in General Biology. In 2016, she completed her training and graduated with a Doctor of Chiropractic degree from Life University in Marietta, GA. Dr. Rodriguez moved to Colorado Springs, Colorado for a two-year assignment, where she was an active participant with the elderly and veterans community. In 2018, she then moved to Jacksonville, Florida where she serves as one of the practicians at CIS. Today, she serves the community doing what she loves and continues to support our veterans throughout multiple non-profit organizations.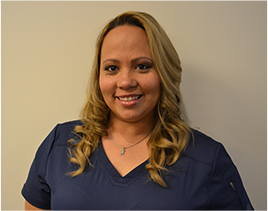 Yani Aguilar
OFFICE ASSISTANT/BILLING
Yani Aguilar is from Cuba and has been employed with Dr. Blum since 2013. She is the "brain" of the office! She is the mother of a 7 year old girl and enjoys listening to music, dancing and spending time with her family.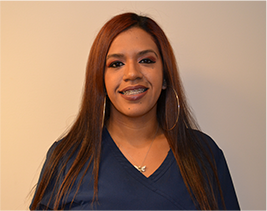 YESI DOMINGUEZ
OFFICE ASSISTANT / THERAPY ASSISTANT
Yesenia Dominguez is from Fresno, California, she is a chiropractic assistant here at the office. She loves the beach, music and people. She enjoys her position as an assistant at the office to help injured patients feel better.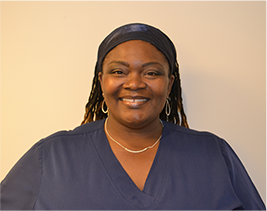 JOSETTE ELLIS
OFFICE ASSISTANT / MASSAGE THERAPIST
Josette has been employed with Dr. Blum since 2012. She is passionate about helping others reach their health and healing goals through therapeutic touch. Her hobbies include reading, scrapbooking, and spending time with her daughter.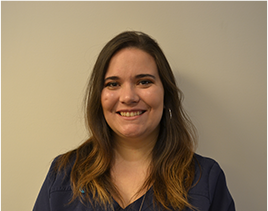 GABRIELLA FERNANDEZ
MASSAGE THERAPIST
Gabriela is a Massage therapist who provides therapeutic care to injured patients. She is a native of Jacksonville, FL. She is spends her free time sewing custom items and she has a love for party planning.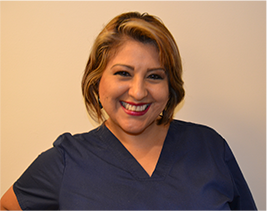 VERONICA LEMUS
OFFICE ASSISTANT / FRONT DESK
Veronica is from Guatemala and has also lived Atlanta, GA. She is a chiropractic assistant and she is the sweet voice you hear when you call the office. She has been married for 6 years and is the mother of a 5 year old boy. She enjoys listening to music and singing.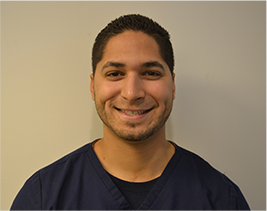 CARLOS ORTIZ
MASSAGE THERAPIST
Carlos Ortíz is from Puerto Rico. He persued his dream to becoming a massage therapist to help others reach their health and healing goals through therapeutic touch. His hobbies are exploring outdoor life, hiking, fishing, snorkeling and spending time with his family.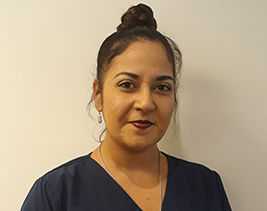 Arelis Colon
Medical Records/Referral Coordinator
Arelis (Ari) Colon is from Dunkirk, NY. She has worked in the medical field for 18 years. Ari enjoys helping patients and fellow co-workers and loves music!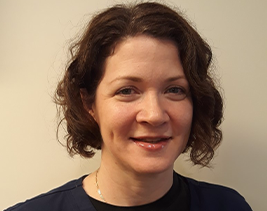 Debra Q. Hall
Massage Therapist
Debra is from Memphis, TN. She enjoys being a dual licensed Massage Therapist & Esthetician. Debra is passionate about helping others look and feel their best through massage. She is a proud dog mom & loves the movies!